流动性高Ixef FC-1032 BK 001
Product Description:
Ixef® FC-1032 is a 60% glass-fiber reinforced, general purpose polyarylamide compound that exhibits very high strength and rigidity, outstanding surface gloss, and excellent creep resistance.
Ixef® FC-1032 meets FDA regulations for Ixef® FC-1032 NT 000 (natural) and Ixef® FC-1032 BK 001 (black) based on clearances granted by FCN 001242 for repeated use food contact applications with all food types, under FDA conditions of use B through H as described in Tables 1 and 2 of 21 CFR 176.170(c).
Ixef® FC-1032 is also cleared for food contact use by European Union regulations. For specific clearances, please contact your Solvay representative.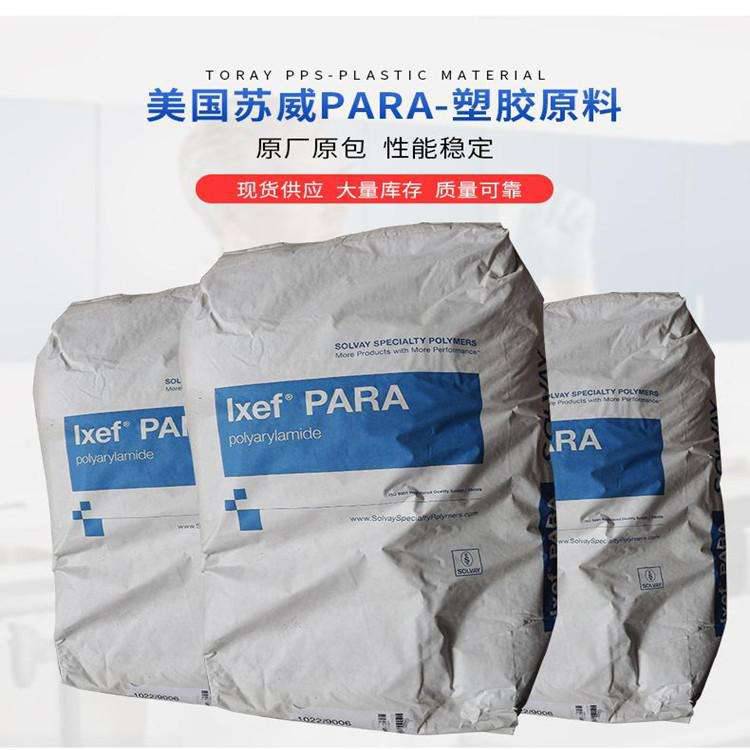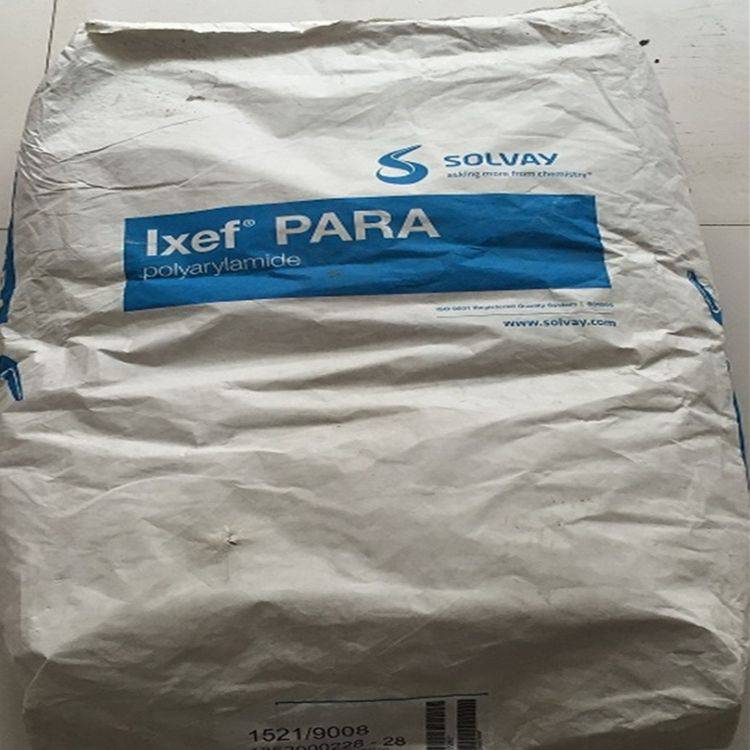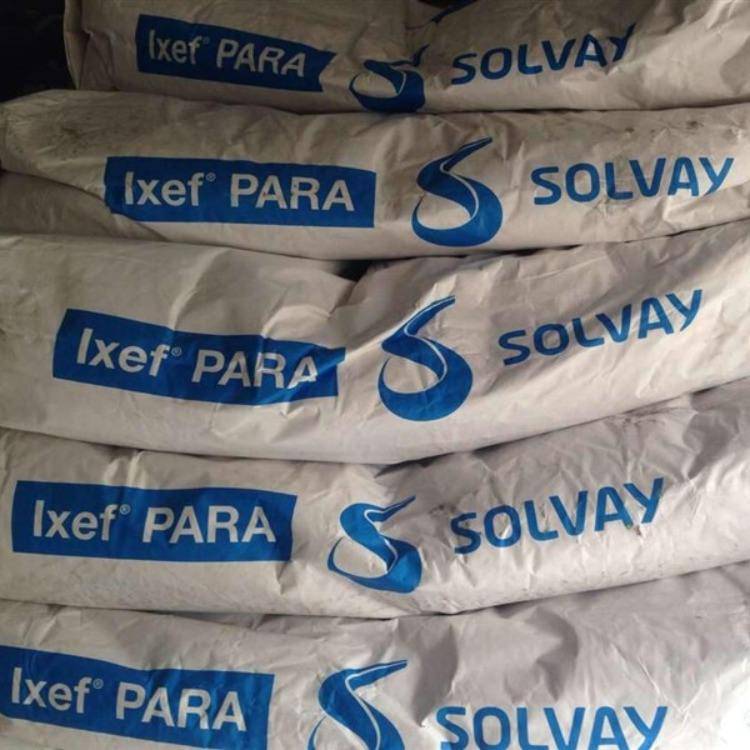 ...