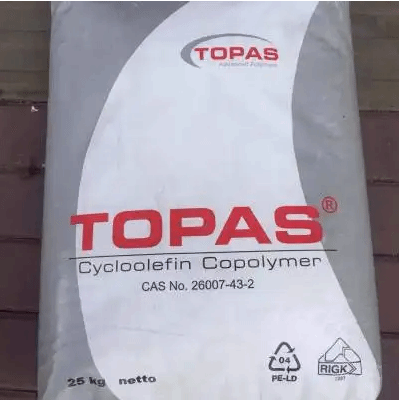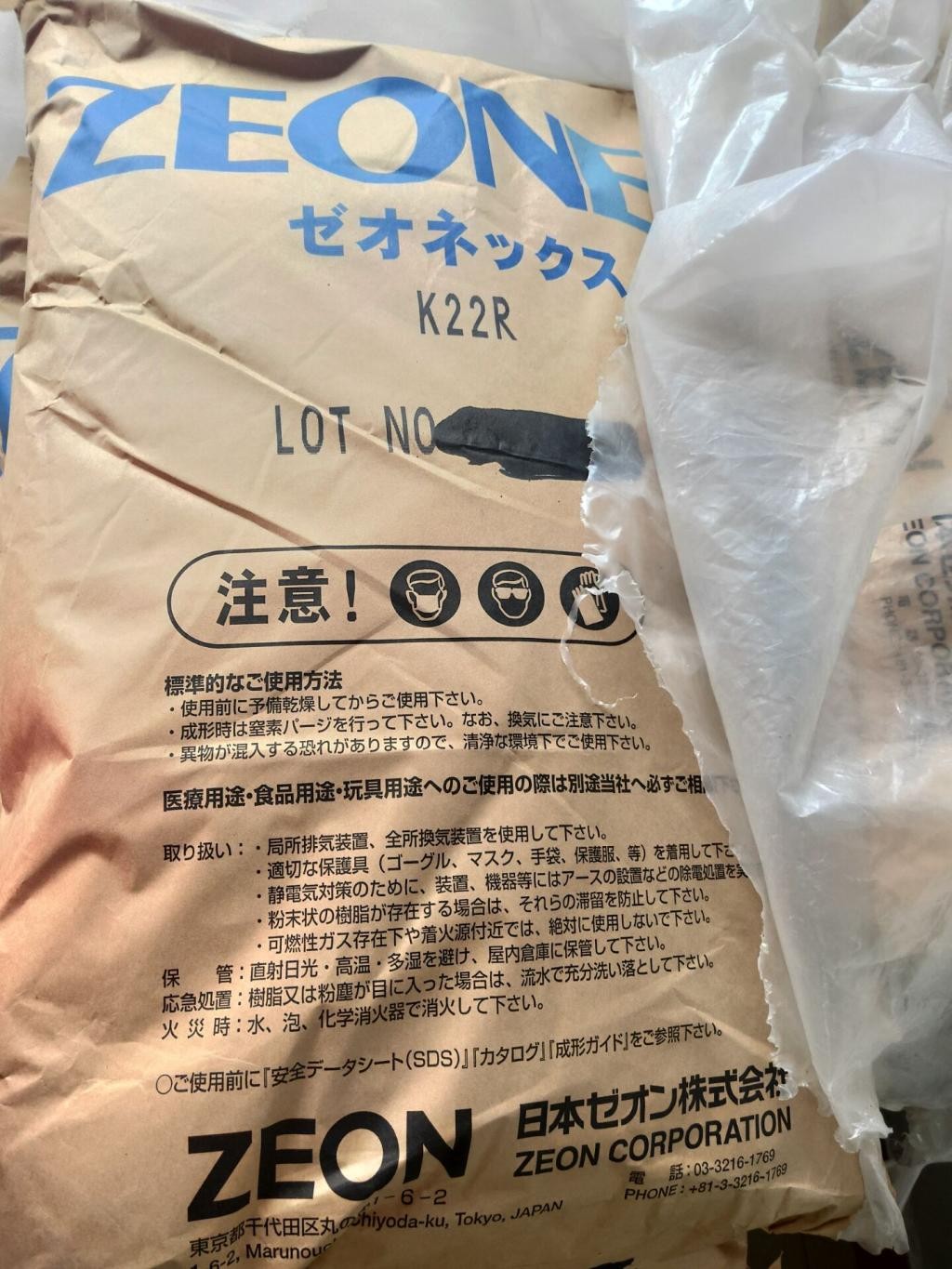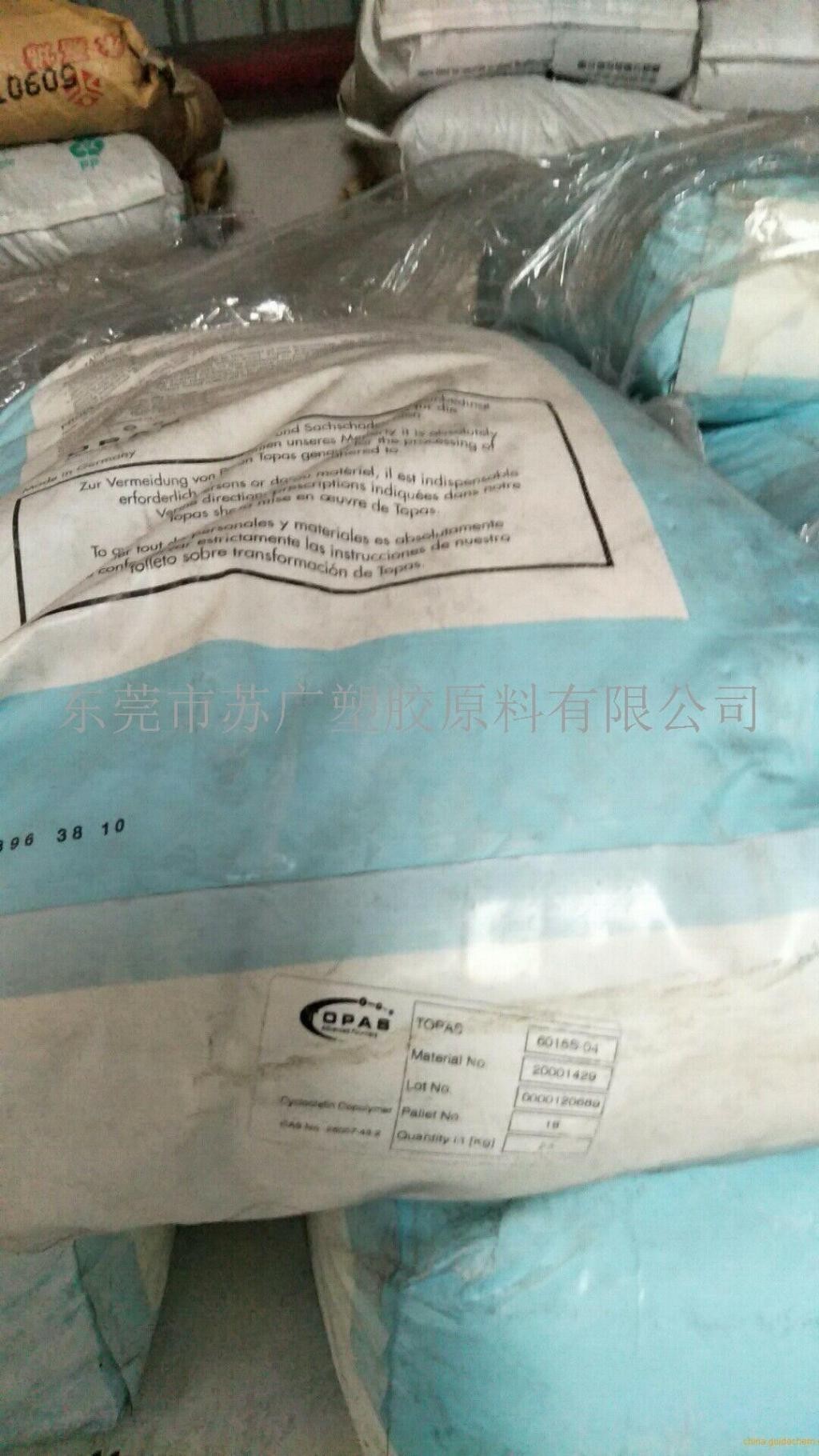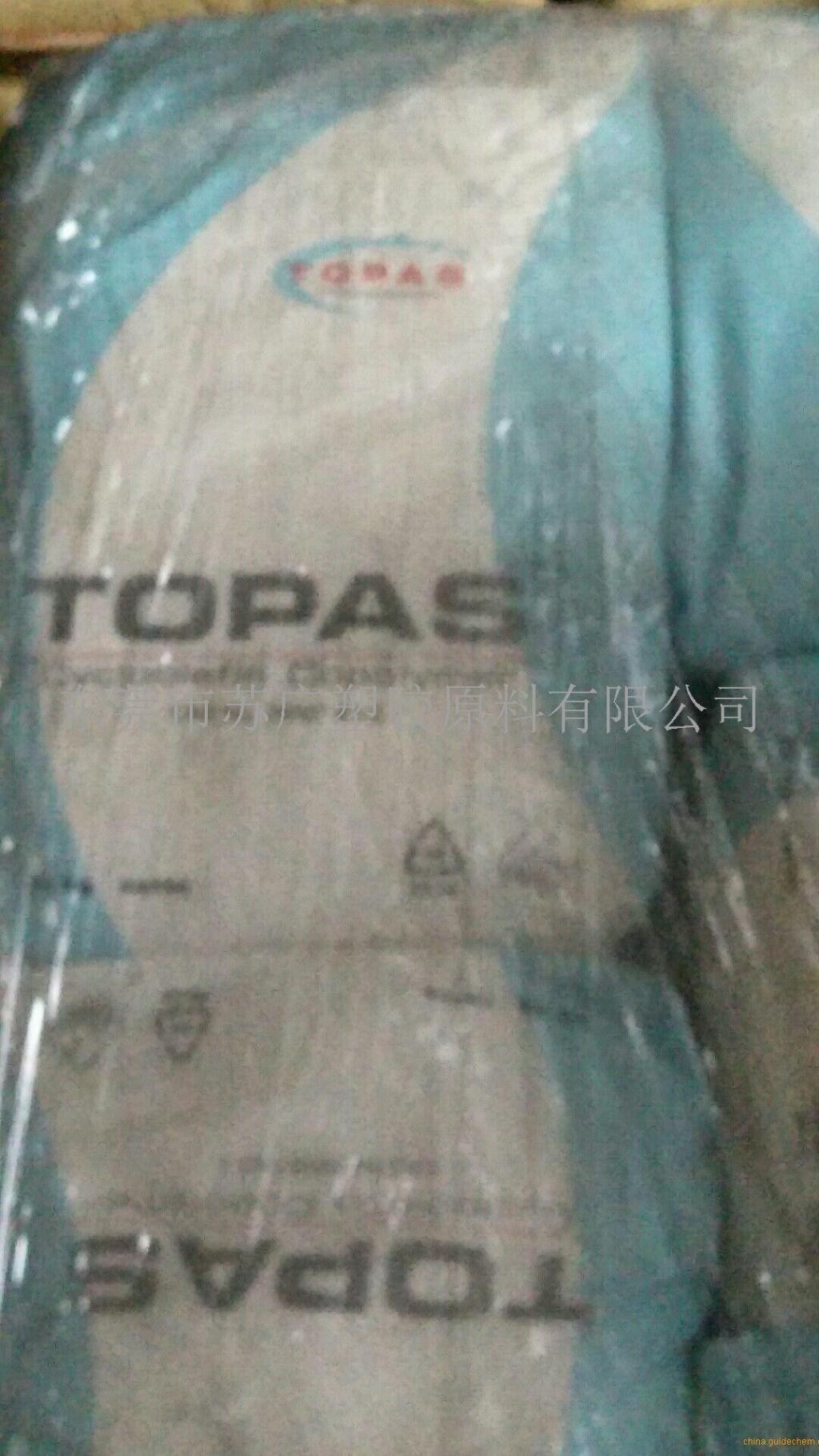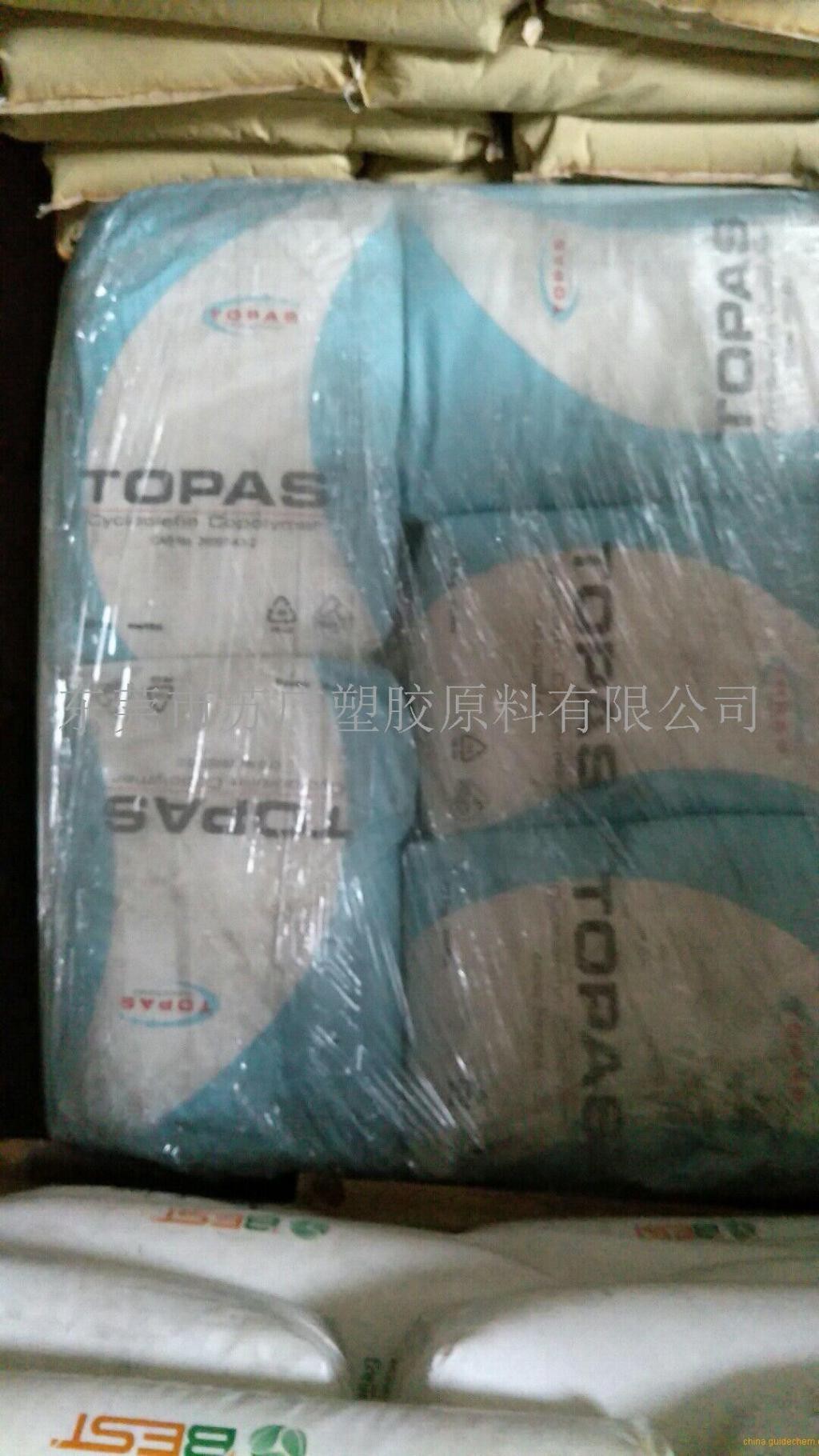 适用于PE共混物 8007F-600
2022-12-08
价格:65
产品名称适用于PE共混物 8007F-600 查看相似产品 >
简介

适用于PE共混物 8007F-600




Product Description




TOPAS 8007F-600 is a new robust film extrusion grade designed for blending with polyethylene (PE). It is an improved clarity amorphous resin with high stiffness, moisture barrier, chemical resistance, thermoformability and purity for food and general purpose applications. It is used in blends in both cast and blown processes, and in monolayer and multilayer products. Leading film applications include twist wrap, forming webs, protective packaging, shrink films and labels, and easy tear packaging. Industrial uses include formed PE and PP sheet products. For property enhancement at elevated temperatures, higher glass transition temperature (Tg) grades of TOPAS are recommended.





Selected Applications




Forming films (header bags, etc.)




Leading Attributes




Clarity, forming, barrier, purity, halogen-free

Stiffness for downgauging, improved forming

High shrink, low stress, gloss, toughness

Outstanding deadfold, clean cutting

Stiffness, chemical resistance, forming, even draw

Not manufactured with BPA, phthalates, or halogens

Broad regulatory compliance




Related Grades for Packaging and Film Extrusion




TOPAS 8007F-04 - ultimate clarity extrusion grade

TOPAS 8007F-400 - robust extrusion grade especially for PE blends

...